If you get a FLASH error message, click to allow Flash to run or download the newest FLASH software. Thank you.
Hello Wildcats!

PBHS 57th Reunion and Dinner!
Saturday, Nov. 3, 2018
The reunion committee is excited to announce that a new venue has been reserved for our reunion this year. It is The Bistro in Jupiter, FL.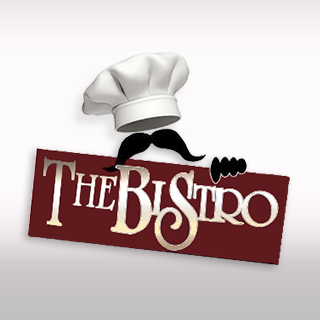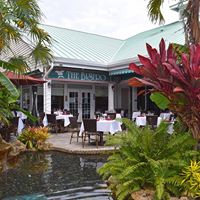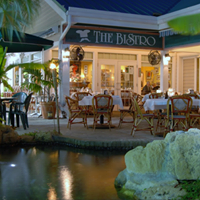 2133 South US Highway 1, Jupiter, Florida 33477.
Phone: (561) 744-5054
Website: Http://wwww.thebistrojupiter.com
The Bistro will allow us to order off the menu and pay separate checks.
Menu: Click HERE to view the Menu.
We will have a private dining area.
No money is required up front for registration. They require a head count so please answer the questions at the bottom of your Email invitation or contact reeseg@bellsouth.net .
DATE: Saturday, November 3, 2018
TIME: Cash Bar: 6 pm. Dinner: 7 PM
Send questions and commnents to: webmaster@pbhs61.com
Tryout the PBHS social network at http://www.palmbeachhighschool.ning.com . You can also click the "PBHS Network" button in the navigation menu on the left.
Created by George Reese, PBHS Class of '61
Please Contact Us for Comments and Recommendations.